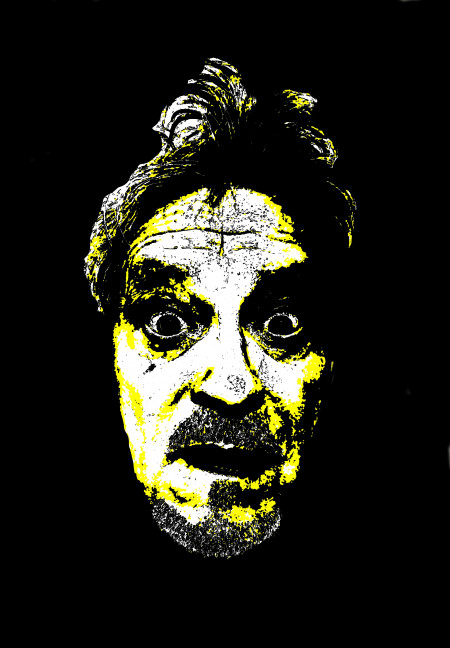 Artistic approach
Bonjour à tous, Que mes oeuvres vous plaisent ou non, soye

Read more
5

2

0

0

1


visitors since 28/02/2023
Golden Book
ATTALI KOOKY FR
Belle galerie Très sympa ❤️ ...
De Araujo Rose FR
ZAC...Quel Artiste! Encore l'une de mes belles rencontres étonnantes! Sa peinture et ses construc...
Wacrenier Marie-therese FR
Félicitations vous avez beaucoup de cordes à votre arc. ...

All testimonials
Patronage
Benefit from tax deductions for the purchase of a work of art....

Read more